Apply for Season 2!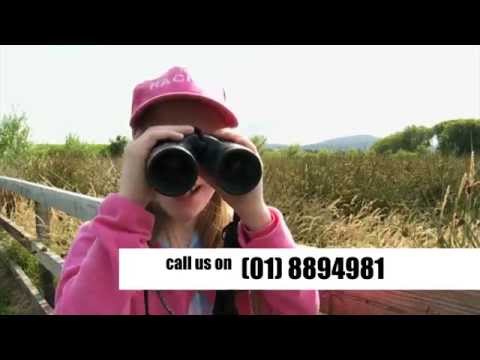 Una Foden is back on RTÉ Two with another series of "Una's Dream Ticket" and she wants to make your dreams come true!
Have you always dreamt of flying a plane? Or hanging out with your favourite pop star? Or maybe spending the day on a movie set?  Well, if you're between 8 and 16 years old and have a lifelong dream or a burning ambition, Una wants to hear from you!
Last series, over 30 dreamers had their wishes fulfilled including Cormac Short  who got a golf lesson from Padraig Harrington and David Cosgrave who spent the day with Hollywood actor Chris O'Dowd!
If you could have one big wish come true, what would it be? Would you show off your dancing or singing skills, indulge your passion for animals or travel?  Spend the day with one of your heroes? Or maybe swap places with your Dad or teacher?
If you're between 8 – 16 years old and have a big dream, we want to hear all about it in 100 words or less.
Closing date for applications is 25th July 2014 so get your dreams into us AS SOON AS POSSIBLE!
Email your wish and application form to: wishes@tyroneproductions.ie
Post your dream and application form to: Una's Dream Ticket, Tyrone Productions, 133 Capel Street, Dublin 1
Call us on: 01 889 4981. REMEMBER, YOU MUST INCLUDE YOUR PHONE NUMBER WHEN YOU CONTACT US SO WE CAN GIVE YOU A CALL!
Open to applications from residents of the Republic of Ireland and Northern Ireland.