RTÉ's children's news programme, news2day reported on the US Inauguration in January 2021, one of the big moments in the inauguration was the poem from Amanda Gorman, the youngest inaugural poet to take to the podium. 
Her poem 'The Hill We Climb' painted pictures of her as a child, looking towards her ambition to become President, only to find herself reciting poetry for one.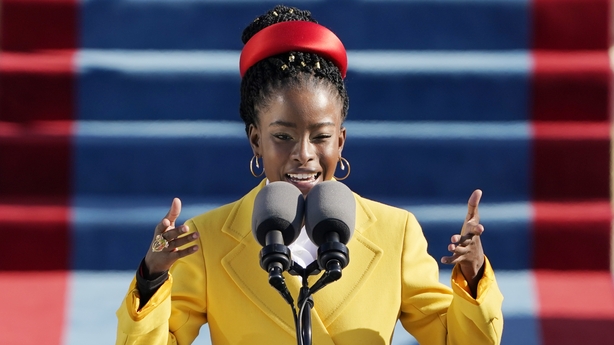 Inspired by her words, news2day set a challenge for viewers; Write a poem less than 200 words with the title What Matters to Me.
Hundreds of children wrote poems and sent them into the show, as many of the viewers were home-schooling at the time. Each of them were rewarded with a 'news2day poetry challenge 2021' certificate.
Rather than picking a winner, news2day invited a select few children to recite their poems on video to broadcast some on the weekday show at 4:20pm on RTE 2 and others in a special poetry programme on RTE2.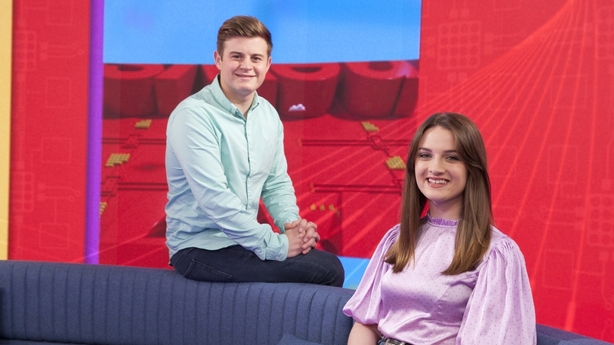 Many of the children wrote about their friends and family. Many of the young poets included references to the pandemic and how covid-19 is affecting their lives, but they also included references to the environment and their concerns around climate change.
In order to help children with their poems, news2day had contributions on the show from Poetry Ireland's Poet in Residence Catherine Ann Cullen, RTÉ Nationwide and former news2day presenter Zainab Boladale, and Felicia Olusanya aka FeliSpeaks who captured the nation's attention with her poem 'Still' broadcast on 'The Next Normal'.
The poets each contributed tips and tricks for young poets to get their creative juices flowing.